Responding to COVID-19
We take this issue very seriously and want to do everything we can to ensure the health and well-being of all our members and vendors.  With that said, we have not yet made a final decision yet if we are going to postpone the 2020 Formal Fashion Week or move forward as previously scheduled.
We will update via this website, so please revisit this site often to check out our updates on Fashion Week.

FORMAL FASHION WEEK 2020
August 3rd – 6th, 2020
This August, the formalwear industry will convene in Atlanta, GA at AmericasMart for the most comprehensive formal fashion marketplace, FORMAL FASHION WEEK 2020.
Formalwear Retailers and Wholesalers will find the latest fashions from suppliers in formalwear apparel, footwear, accessories, and even prom dresses. From the height of advanced contemporary luxury brands to the latest trends, Formal Fashion Week fuels the business of formalwear fashion.
Don't miss this unique opportunity to see hundreds of formalwear buyers and vendors from coast to coast featuring all three major formalwear organizations IFA, SIFA, & SAVVI.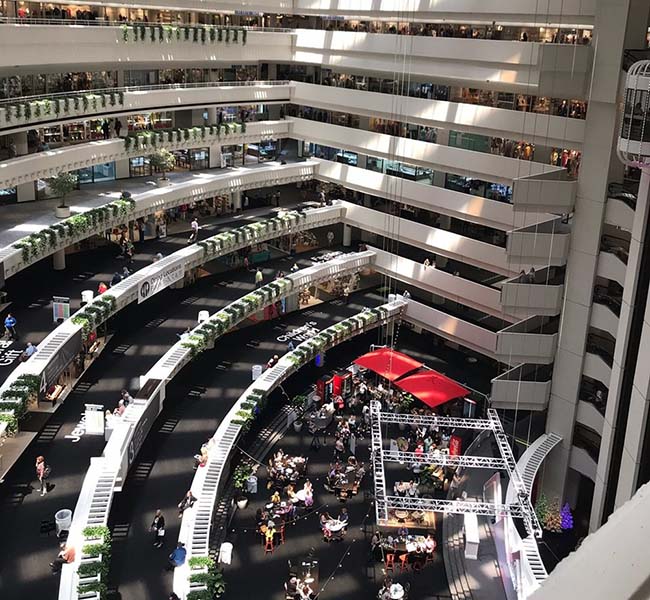 Need to Register to Attend or Exhibit?
If you are formalwear retailer or wholesaler, then you don't want to miss this opportunity to view all of the latest fashions and trends while networking with many of the greatest specialists in the formalwear industry.
​Click the 'Register to Attend' button below to register to attend today!
If you supply formalwear or any other merchandise or supplies that formalwear store operators need, then you don't want to skip this event. All formalwear store operators and wholesalers will be here, under one roof.
​Click the 'Register to Exhibit' button below to register to display today!