Formal Fashion Week
PREVIEW

Meeting
June 27 & 28, 2022
Nashville, TN
Springhill Suites
5011 Aspen Grove Dr
Franklin, TN 37067
Room block is "SiFA Product Preview Meeting"
Vendors Attending: 
Allure Men
Fabian Couture
Larr Brio
Kyle Thomas
Gruppo Bravo
Bravo Shoes
Formal Shirts
Suits America
FORMAL FASHION WEEK 2022
Americasmart Building 3, Floor 14
Atlanta, GA
August 2nd – 4th, 2022
This August, the formalwear industry will convene in Atlanta, GA at AmericasMart for the most comprehensive formal fashion marketplace, FORMAL FASHION WEEK 2022.
Formalwear Retailers and Wholesalers will find the latest fashions from suppliers in formalwear apparel, footwear, accessories, and even prom dresses.  From the height of advanced contemporary luxury brands to the latest trends, Formal Fashion Week fuels the business of formalwear fashion.
Don't miss this unique opportunity to see hundreds of formalwear buyers and vendors from coast to coast.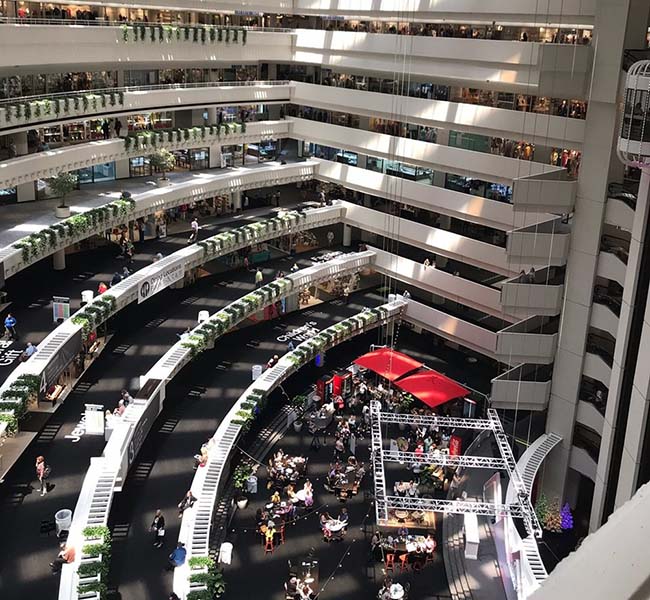 1PM Tuesday 8/2/22
All Member Meeting
6PM Tuesday 8/2/22
Larr Brio Cocktail Reception
9AM Wednesday 8/3/22
SiFA Member Meeting
1PM Wednesday 8/3/22
SiFA Product Review
6PM Wednesday 8/3/22
Cocktail Reception
11AM Thursday 8/4/22
All Member Closing Meeting
Need to Register to Attend or Exhibit?
If you are formalwear retailer or wholesaler, then you don't want to miss this opportunity to view all of the latest fashions and trends while networking with many of the greatest specialists in the formalwear industry.
​Click the 'Register to Attend' button below to register to attend today!
If you supply formalwear or any other merchandise or supplies that formalwear store operators need, then you don't want to skip this event. All formalwear store operators and wholesalers will be here, under one roof.
​Click the 'Register to Exhibit' button below to register to display today!